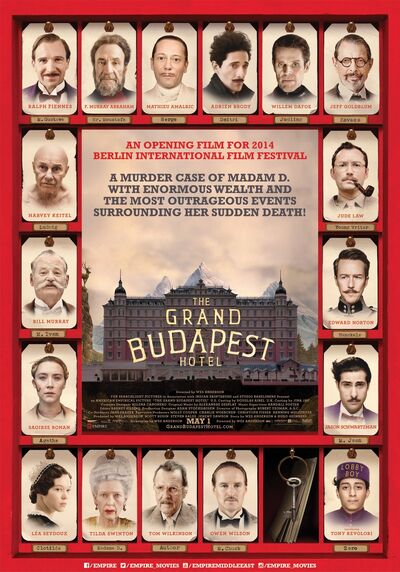 The Grand Budapest Hotel (2014)
Director: Wes Anderson
Note: Given the various time settings of the movie--1932, 1968, 1985, and 2014--it can be assumed that most of the characters from the 1932 scenes have died during the passage of time. In the interest of brevity, I will only list the characters whose deaths are depicted or specifically established in the film.
Community content is available under
CC-BY-SA
unless otherwise noted.