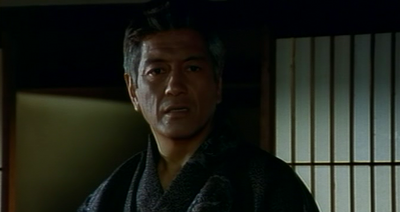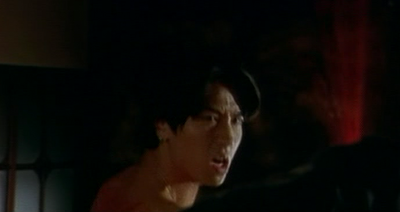 Toru Minegishi (1943 - 2008 )
The Fall of Ako Castle (Akô-jô danzetsu) (1978) [Yasubei Horibe]: Commits hara-kiri off-screen. We see him preparing for it and we are told that he committed hara-kiri after the fact.
Godzilla vs. Biollante (1989) [Lt. Goro Gondo]: Crushed to death by Godzilla.
Fudoh: The Next Generation (Gokudô sengokushi: Fudô) (1995) [Iwao Fudoh]: Decapitated with a sword by his son (Shôsuke Tanihara).
Departures (Okuribito) (2008) [Yoshiki Kobayashi]: Dies of an unkown reason off-screen. His body is later prepared for a funeral by his son (Masahiro Motoki).
Shinjuku Incident (San suk si gin) (2009) [Koichi Muranishi]: Stabbed with a knife by Jackie Chan who then cracks his neck.
Community content is available under
CC-BY-SA
unless otherwise noted.