Create the page "People who died in a Grindhouse universe" on this wiki! See also the search results found.
About 1,900 results for "People_who_died_in_a_Grindhouse_universe"
Actors

who

died

in

any Superman-related movies and TV series such as Adventures of Superman, Lois and Clark and Smallville.

People

killed of Halloween film series.

This is

a

list of the actors/actresses

who

've

died

in

the film and tv Batman,The Dark Knight andGotham series.

Additionally, this can be used for Star Wars TV or video game spin-offs including those based on the films.

Any actor or actress

who

was killed-on screen

in

a

James Bond film (EON or non-EON) either by the villains, natural causes or by one of the 007 actors (Sean Connery, George Lazenby

People

who

died

in

actors/actresses

in

The Mentalist.

List of actors/actresses

in

the video games and films.

An film series Saw horror films.
Related Community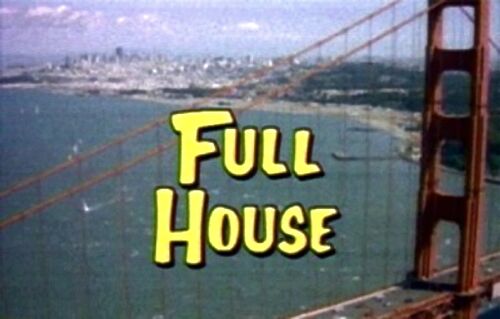 tv
400
Pages

1K
Images

100
Videos
Full House is an American sitcom that aired from September 22, 1987 to May 23, 1995 on ABC. It has a total of 192 episodes in 8 seasons. Before the beginning of the series, Danny Tanner married Pam Katsopolis, and they…
View More Wikis