Create the page "Crossover Films" on this wiki! See also the page found with your search.
Results for "Crossover_Films"
the graphic novel and the Underworld film series, had earlier expressed interest in making more I, Frankenstein

films

along with an Underworld

crossover

film. He stated in a pre-release interview that, in an early
Related Community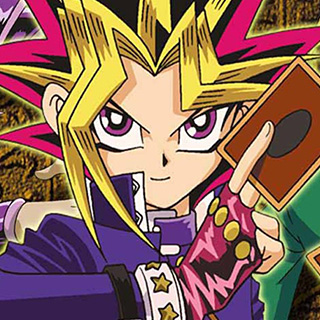 anime
100K
Pages

200K
Images

600
Videos
Yu-Gi-Oh! Wikia is a database on Konami's Yu-Gi-Oh! franchise, containing information on the trading card game, official card game, deck types, board games, video games, animes, mangas, films and characters.