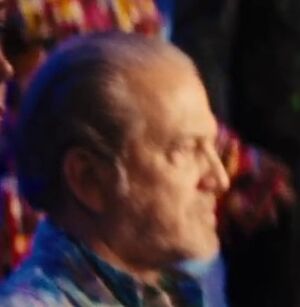 a.k.a. John J. Casino
The Hunger Games: Catching Fire (2013) [Woof]: Killed (off-screen) in battle with the other tributes. The confirmation of his death is not shown on-screen (as the film cuts away to the surviving tributes' reactions at the point when his picture would be shown), but he is not among the survivors at the end of the film.
None
As a professional stunt performer, John has probably "died" in place of other actors. If you know of any specific performers whom John has doubled in death scenes, please list them here.
Community content is available under
CC-BY-SA
unless otherwise noted.