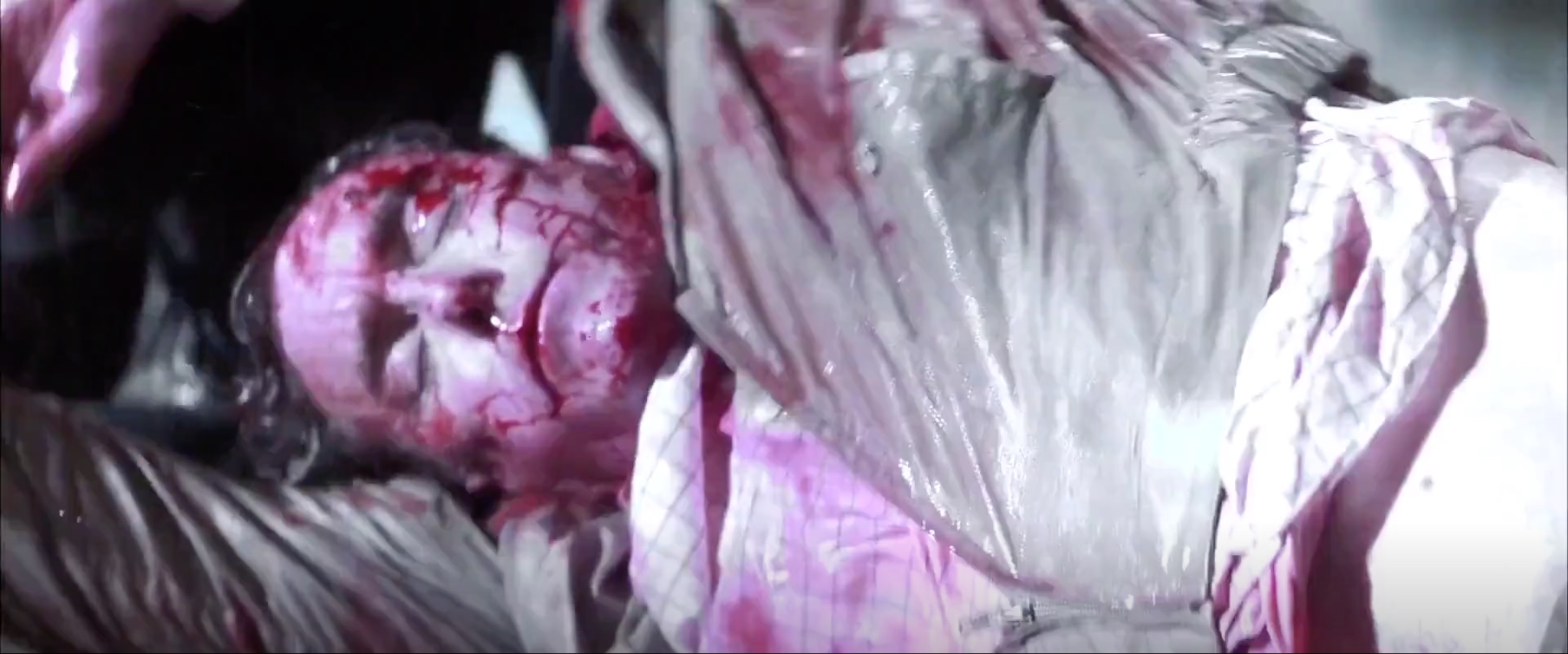 John C. McGinley (1959 - )
Deaths In Films
Edit
Little Noises (1992) [Stu Slovak]: Stabbed in a drug deal gone bad, as his mute brother (Matthew Hutton) looks on in horror. 
Hear No Evil (Danger Sign) (1993) [Mickey O'Malley]: Shot to death by Marlee Matlin when he tries to kill her.
The Animal (2001) [Sgt. Doug Sisk]: Mauled to death by the beast (Colleen Haskell) while about to shoot Rob Schneider (it's unclear if he died or not but he isn't seen again).
Identity (2003) [George York]: Hit by a truck driven by John Hawkes outside the hotel, after running out to try to save Bret Loehr. (There is an additional twist to the movie, which I won't reveal.)
Superman/Batman: Public Enemies (2009; animated) [Metallo]: Killed (off-screen) when Ricardo Chavira hits him with a blast of radiation; his body is shown in a news report Tim Daly and Kevin Conroy view.
Deaths in Television
Edit
The Last Outlaw (1993 TV) [Wills]: Shot to death during a shootout by Mickey Rourke and his men.
Intensity (1997 TV) [Edgler Foreman Vess]: Burned to death by Molly Parker.
Scrubs: My Two Dads (2001) [Dr. Cox]: In a fantasy sequence, he's killed with a light-saber by Ken Jenkins in a duel as Zach Braff watches in horror; his body vanishes into nothing at the moment of his death. (A parody of Alec Guinness' death in Star Wars Episode IV: A New Hope.) (John survives the episode in reality) (Played for Comedic Effect)
Community content is available under
CC-BY-SA
unless otherwise noted.