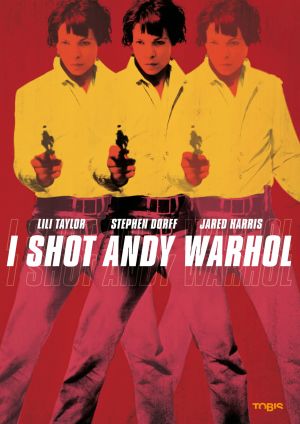 I Shot Andy Warhol (1996)
Directed by Mary Harron
Based on the true story of Valerie Solanas who was a 60s radical preaching hatred toward men in her "Scum" manifesto. She wrote a screenplay for a film that she wanted Andy Warhol to produce, but he continued to ignore her. So she shot him. This is Valerie's story.
Male Deaths
Edit
Female Deaths
Edit
Community content is available under
CC-BY-SA
unless otherwise noted.