Grizzly Park (2008)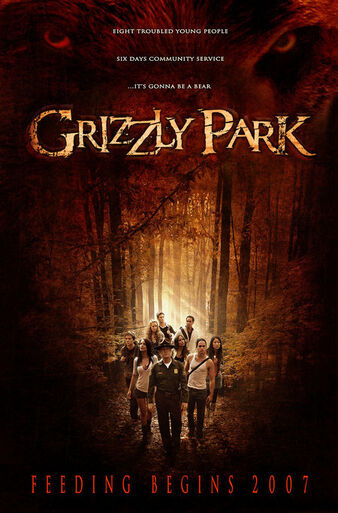 Director : Tom Skull
As part of a new rehabilitation program, eight troubled young adults are sent to serve a week of community service in a remote California state forest range called Grizzly Park. Under the supervision of the stalwart Ranger Bob, the troubled group is given an opportunity to seek redemption on their journey through the forest. While Ranger Bob seeks to provide both literal and spiritual guidance to the youngsters, an escaped serial killer with an insatiable bloodlust has also found his way into the park with every intention of disposing of anyone in his path. But he is not the only lethal hunter in these woods.
Community content is available under
CC-BY-SA
unless otherwise noted.