Ghost Rider (2007)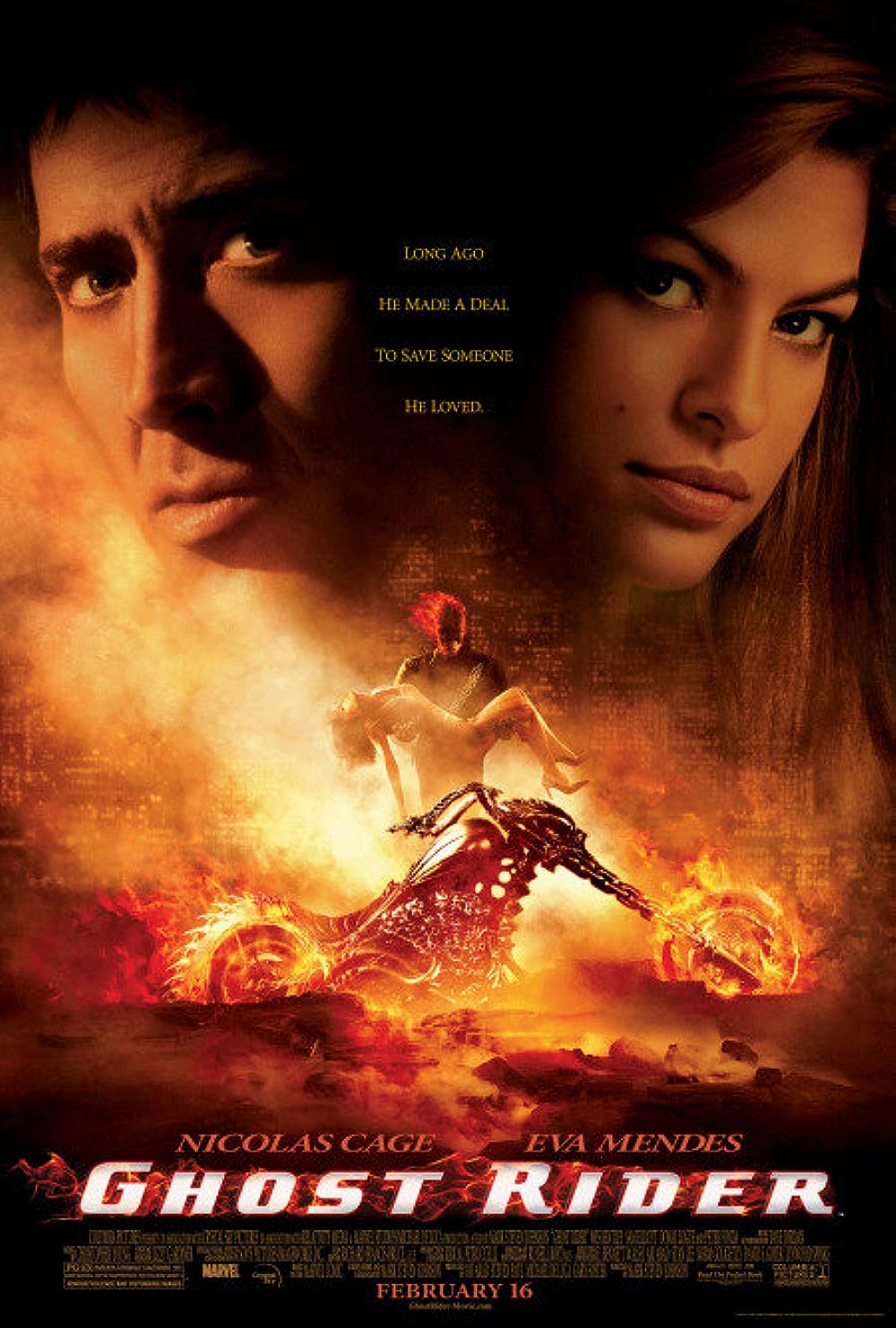 Director: Mark Steven Johnson
Years ago, motorcycle stuntman Johnny Blaze (Nicolas Cage) sold his soul to save the life of a loved one. Now, he transforms into a fiery, avenging agent of justice at night wherever evil roams. As the only one who can walk in both worlds, Johnny is charged by Mephistopheles (Peter Fonda) himself to destroy Blackheart (Wes Bentley), a demon that wants to overthrow Mephistopheles and create a worse hell than the one that currently exists.
Male Deaths
Edit
Female Deaths
Edit
Community content is available under
CC-BY-SA
unless otherwise noted.