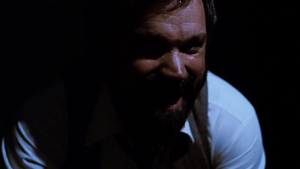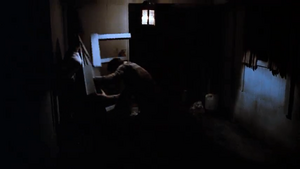 Darryl Hickman (1931 - )
Leave Her to Heaven (1945) [Danny Harland]: Drowned when he gets a cramp after swimming out too far in the lake, while Gene Tierney looks on impassively.
Destination Gobi (1953) [Wilbur 'Coney' Cohen]: Killed in a battle with Japanese soldiers.
Prisoner of War (1954) [Merton Tollivar]: Dies of an infection following an appendectomy in the POW camp.
Southwest Passage (Camels West) (1954) [Jeb]: Dies of exhaustion while fleeing through the desert to escape the posse.
Sharky's Machine (1981) [Smiley]: Shot in the stomach with his own gun by Burt Reynolds after torturing Burt when he presses the table against Darryl where Burt makes the kill.
Westinghouse Desilu Playhouse: The Time Element (1958) [Ensign Janosky]: Killed (off-screen), along with his wife (Carolyn Kearney), during the attack on Pearl Harbor. We learn of their deaths when William Bendix tells Martin Balsam.
Rawhide: Incident of the Running Iron (1961) [Andy Miller]: After being wounded in the shoulder during a shoot-out between Eric Fleming and the cattle rustlers Darryl is killed when he falls into a vat of lime while trying to push Eric in.
Rawhide: Reunion (1962) [Lt. Mathew Perry]: Mortally wounded by a renegade Pawnee warrior when he rushes out of cover to get Anthony Caruso out of the line of fire. He dies moments later talking with his father (Walter Pidgeon).
Community content is available under
CC-BY-SA
unless otherwise noted.