watch 01:29
Wiki Targeted (Entertainment)
Play Sound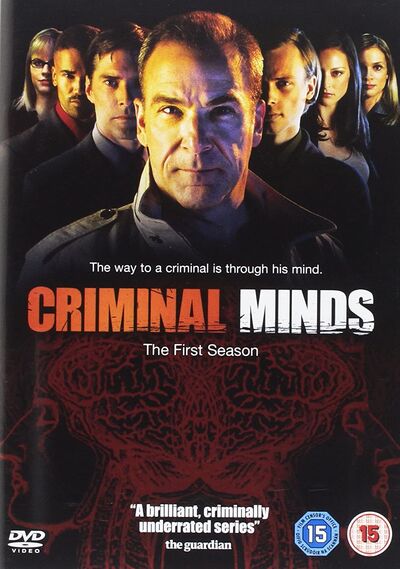 Criminal Minds (TV series; 2005 - present) Created by Jeff Davis
Plot Summary
The cases of the BAU, an elite group of profilers who analyzed criminal minds, the most dangerous Nations in an effort to anticipate their next moves before they strike again.
Male Deaths
Dar Dixon (Ep. 5.23 Our Darkest Hour, Ep. 9.21 What Happens in Mecklinburg)
Vince Grant (3.01 Doubt - Nathan Tubbs/The Campus Killer)
Jason Gray (3.16 Elephant's Memory - Deputy Byron Letts)
Jon Gries (9.13 The Road Home - Clifford Walsh)
Joe Hart (Ep. 1.03 Won't Get Fooled Again)
Loki (Ep. 9.13 The Road Home)
Tom Ohmer (5.03 Reckoner - Tony Mecacci/Bosola)
Luke Perry (4.03 Minimal Loss - Benjamin Cyrus/Charles Megrew)
Charley Rossman (2.01 The Fisher King, Part 2 - Randall Garner/The Fisher King)
Alex Weed (7.07 There's No Place, Like Home - Travis James)
Don Williams (7.09 Self-Fulfilling Prophecy - Chris Shelton)
Female Deaths
Romi Dias (9.24 Demons - Deputy Vicky Lorenzana)
Heidi Fecht (4.19 House on Fire - Mother (Michelle Smith)
Amy Madigan (2.23 No Way Out II: The Evilution of Frank)
Anna Moore (5.12 The Uncanny Valley - Mary Newsome)
Community content is available under
CC-BY-SA
unless otherwise noted.