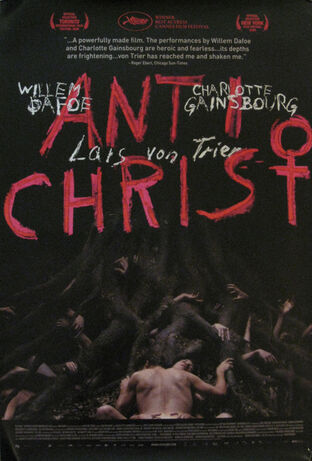 Antichrist (2009)
Director: Lars von Trier
A couple lose their young son when he falls out of a window while they are having sex in another room. The mother's grief consigns her to hospital, but her therapist husband brings her home intent on treating her depression himself. To confront her fears they go to stay at their remote cabin in the woods, "Eden", where something untold happened the previous summer. Told in four chapters with a prologue and epilogue, the film details acts of lustful cruelty as the man and woman unfold the darker side of nature outside and within.
Community content is available under
CC-BY-SA
unless otherwise noted.