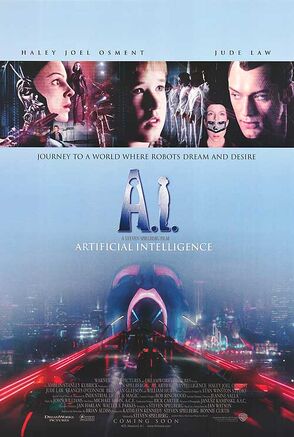 A.I.: Artificial Intelligence (2001)
Director: Steven Spielberg
In the futuristic tale, a highly advanced robotic boy named David is 11 years old. He weighs 60 pounds. He is 4 feet, 6 inches tall. He has brown hair. His love is real. But he is not. He is a marvel of cybernetic progress who really only wants to be a real boy, loved by his mother and his father in that happy place called home. But David journeys out into the forests to find a way to become a real boy.
Male Deaths
Edit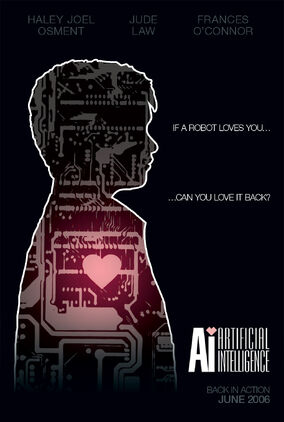 Female Deaths
Edit
Community content is available under
CC-BY-SA
unless otherwise noted.